Buffalo is well-positioned to grow and we will continue our strong performance through our innovative products and services.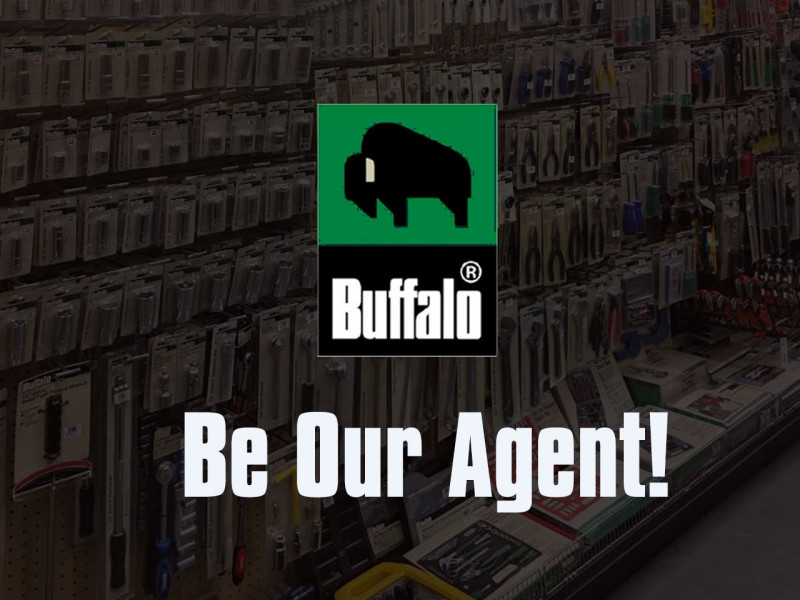 Our exclusive agent in Philippines started their business since 1990 and has expanded over 200 stores now. Now, we are looking for more agents and distributors that will represent Buffalo International in your country.
If you are interested in selling / reselling our full range of hand tools/ garden tools products and you believe we could be the right partner for your business, please contact us via sales@buffalo-tools.com and we will send more information to you!
**Please note that our Philippines agent has been exclusived for over 20 years so we do not need more distributors in Philippines. Thank you!