About
Huang Buffalo sources, creates and delivers products to brands and retailers worldwide for over 26 years.
Founded in 1990, Huang Buffalo Co., Ltd is a service-oriented manufacturing associate company specialized in providing professional hardware, auto tools, garden tools and OEM products to customers. The company has been built on creating a variety of quality and professional tools. This makes us become more competitive by satisfying customers.
With over 26 years' experience, Huang Buffalo serves customers with an extensive range of products as well as timely and efficient services. Huang Buffalo builds a strong and stable long-term relationship with customers around the world. The company will always be dedicated to providing its clients flawless and profitable transactions as well as competitive products.
Huang Buffalo is not only a manufacturing associate company, but also has its own brands, BUFFALO TOOLS & ISTONE TOOLS, which operates as an independent entity on the market. Each brand has its own character and shares a common goal: to provide quality tools.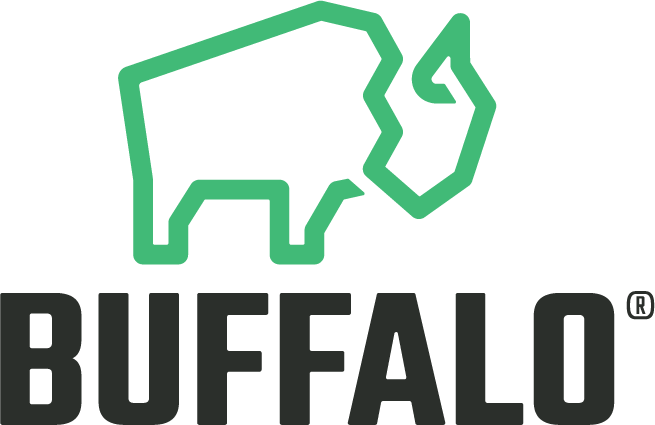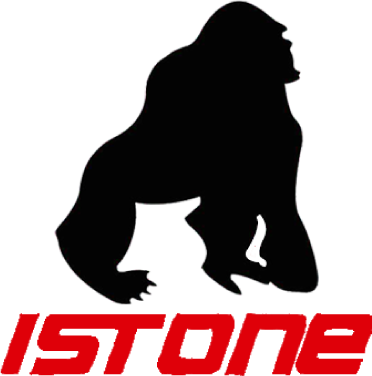 Why Choose Huang Buffalo
Our Experience
With over 26 years experience in the hand tool industry, Huang Buffalo has a talented team of skilled professionals for all kinds of hardware. We consistently deliver a wide range of products to our customers, as well as work with them to best meet their needs.
Excellent Quality Control
We conduct audits to confirm that the quality remains stable as well as make sure the product is identical to the sample you approved. We will also provide a pre-shipment inspection report if required. Huang Buffalo takes full responsibility for every product we sell.