About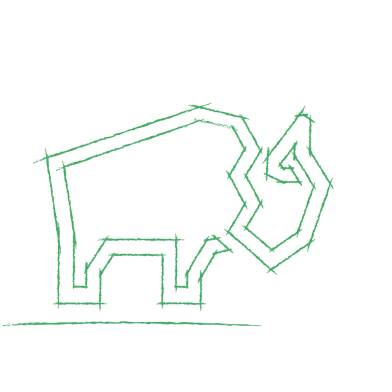 Huang Buffalo Co., Ltd is a service-oriented manufacturing associate company specializing in providing professional hardware, auto tools, garden tools and OEM products to customers. With over 26 years of experience, Huang Buffalo Co. serves customers with an extensive range of products as well as timely and efficient services.
about us
Services
Sourcing
We offer customers a complete suite of tool sourcing solutions that not only offer a carefully selected range of high-quality products, but ODM and original customize solutions too.
Customization
We offer customization and OEM/ODM services. Moreover, we also provide fully-customizable solutions to help our customers establish a unique presence in their industry.
Logistics
Logistics is not just about transporting products. We focus on moving our customers' materials and products efficiently through our fast, reliable and cost-effective logistics solutions.
Quality Assurance
Huang Buffalo, an ISO 9001-2008 certified company, carries out systematic inspections to ensure consistent quality. We take full responsibility for every product we sell.
Our Services
Featured Products
See products
Latest News
Latest insights to the world of Buffalo.
See All News